Synergy Roofing is a professional partner serving the New Orleans area for your roofing and construction needs. We offer a variety of services while delivering the utmost professionalism. Included but not limited to roofing, sheet metal siding, and gutters. We Aim To Keep our Customers Satisfied!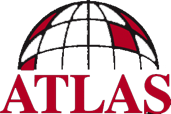 SCHEDULE YOUR HASSLE FREE INSPECTION TODAY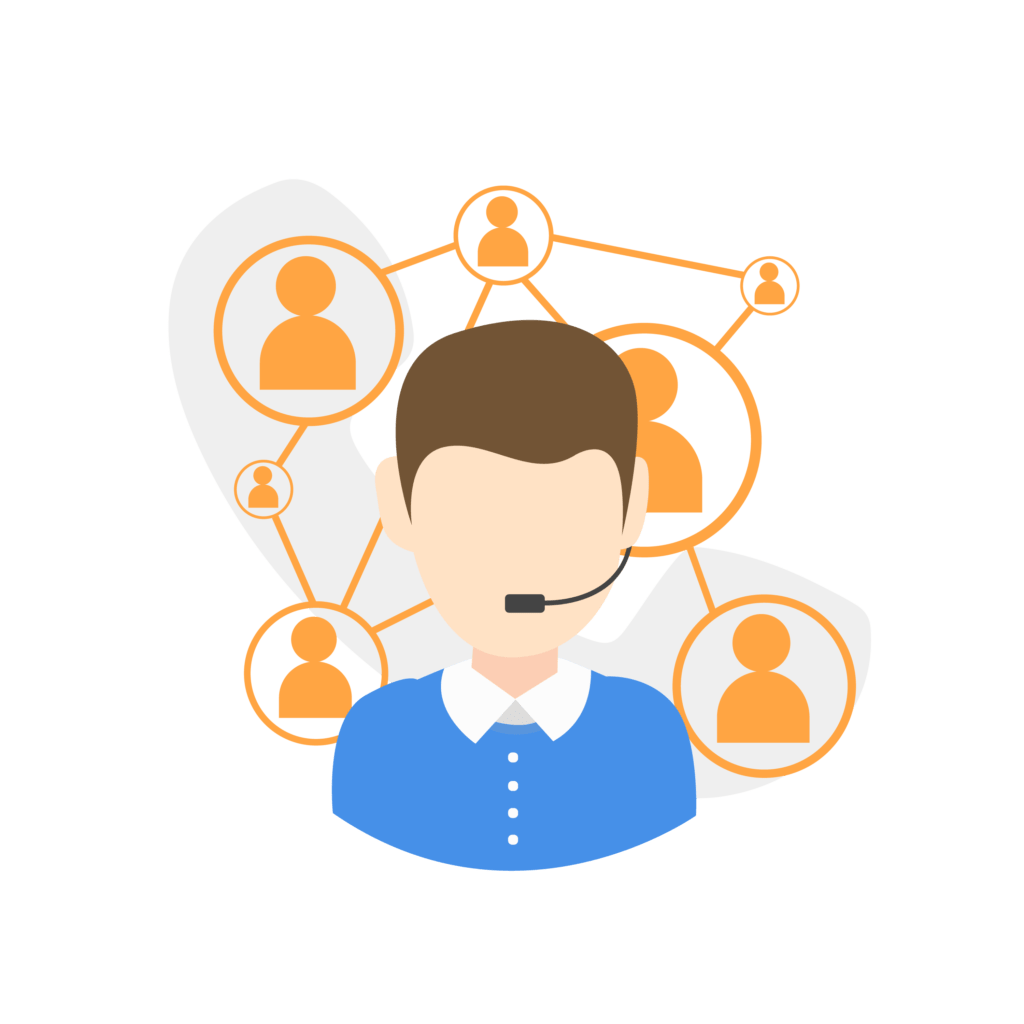 NEED HELP WITH YOUR NEW ORLEANS
ROOFING INSURANCE CLAIM?
synergy Roofing - New Orleans is the best
Trust our New Orleans roofers whenever you have problems with your roof! We offer quality roofing services for both residential and commercial establishments.
Synergy Roofing's top priority is our customers' satisfaction. We make sure that our client's roof will be installed with care and professionalism and that we value the after care as equally as before the sale. Our roofing team performs installations without furthering damage to your property while aiming to complete the project within the specified time frame and on budget. We are proud to have the expertise, experience, and reputation for any size of residential or commercial roofing project. 
Our personnel are insured to guarantee that our work will satisfy your expectations. Without any doubt, our professionally qualified New Orleans Roofers are the Go-To for your roofing needs!
For Roofing Repair in New Orleans Call (504) 352-2466 for a completely free, personalized estimate. We service anywhere within the Greater New Orleans Area.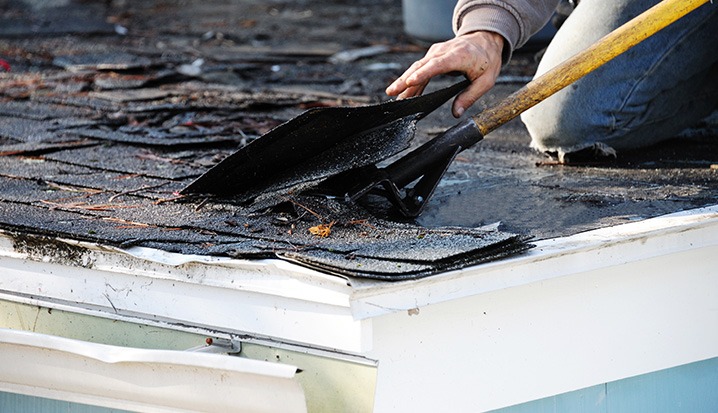 Your Roof Replacement in New Orleans Specialists. We service the entire Greater New Orleans area. Are you interested in knowing the state of your roof? Contact us Today!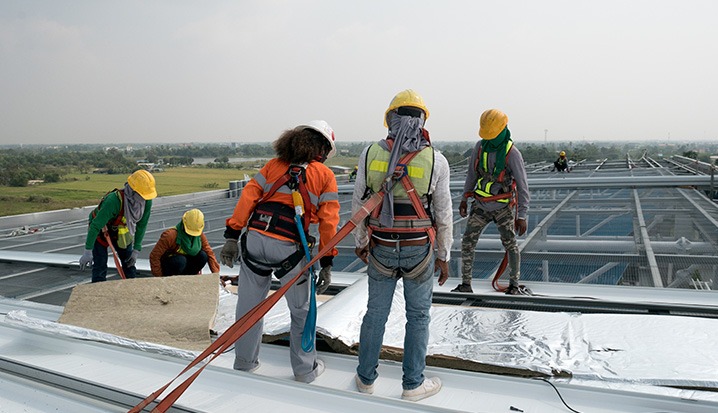 Synergy Roofing is a Commercial Roofing New Orleans expert with over 15 years of experience. Our highly qualified and certified installers save you time and money. Call Today !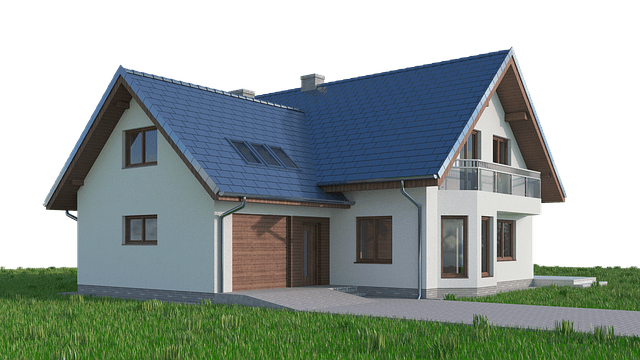 SCHEDULE YOUR NEW ORLEANS ROOF INSPECTION TODAY
Here's The Word on The Street
As a company specializing in New Orleans Roofing, we have several clients all over Southern Louisiana who are extremely satisfied with the work that we have provided them with! Here are some testimonials from our beloved clients:
 "…They do top-notch work at a fair price…" Neil B. 

"…His billing statements were clear, accurate, and predictable…" Joe F.

"…Synergy was responsive and helpful…Thank you!…" S.W.

"…Joey was phenomenal…Highly satisfied!…" Monica R.

"…I can't stress how much appreciation I have for this guy's honesty and integrity…" Rick s.

"…Synergy Roofing is the best roofing company we've ever had." BL..

"…Came out to correct work improperly done by another company. Saved me thousands vs. quotes from other contractors…" E.F.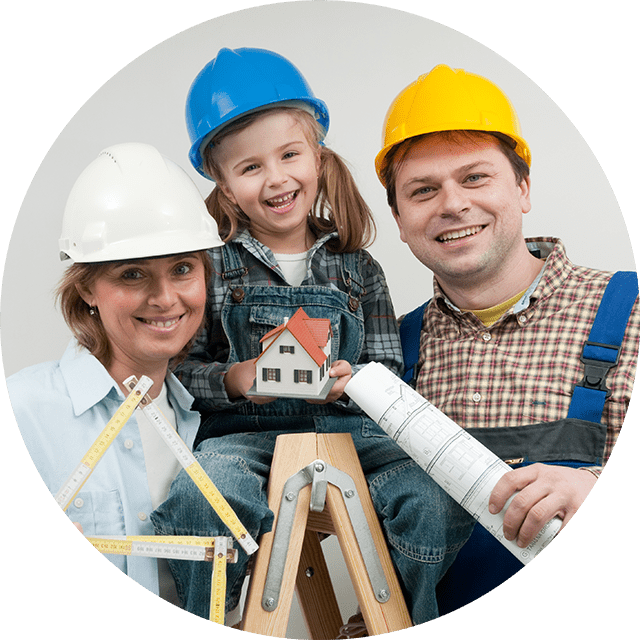 benefits of working with us?
From Residential to Commercial Roofing in New Orleans, you can always rely on us!
ONE CALL CAN SOLVE ALL YOUR NEW ORLEANS ROOFING PROBLEMS.
SYNERGY ROOFING SPECIALITIES
Why Should You
Hire Us

?

See why you shouldn't look for any other roofing companies in New Orleans, LA besides us!

Best Commercial Roofing New Orleans
SCHEDULE YOUR HASSLE FREE INSPECTION TODAY