Affordable Asphalt Shingles in New Orleans
Asphalt Shingle Installation
It's exhausting finding some unexplained hole in your roof. I mean who wants to repeatedly climb up the roof just to put water sealants on it, and if you don't there's a risk of getting things wet inside your home. Improperly cared for roofing can lead to damage and even molding inside your home. In cases like these, it is best to use Asphalt shingles to prevent the occurrence of water leaks.
Benefits of
Asphalt Shingles
If you're worried about the cost, well there's a pretty good option for you. Asphalt shingles are a type of roof shingles that utilize asphalt to achieve being waterproof. One of its advantages is that it is highly affordable and easy to install. This is because asphalt shingles are not heavyweight. They are also hailed as the top choice for roofing in North America because of its versatility and ability to be weather-resistant.
In terms of versatility, asphalt shingles are able to handle a variety of angles, forms, and shapes. Whatever type of roof you have, it will most likely be able to cover it without a problem. They also come in a wide array of impressive architectural styles, which could make for a highly versatile look on your roof. Plus, asphalt shingles are also energy-efficient! This is due to the installation of an entire system inclusive of the underlayment.
In addition to all these good things, asphalt shingles also come in many beautiful styles that provide homeowners with many options to choose from. Fortunately, because of modernization, many individuals can now opt to customize their asphalt shingles to make it look classier and more elegant. Your home can also be aesthetically elevated because of the look of asphalt shingles. From colors to shades to styles, you can easily choose to your liking.
Another added benefit of asphalt shingles is that asphalt is also a material that is highly durable when in a condition of gradual weather changes. It is also fire-resistant, which provides your house with even more protection. Despite being affordable, this material can last you a long time, with its lifespan reaching up to 20-50 years considering there is proper maintenance.
Finally, another security benefit of asphalt shingles is that it can handle extreme winds. Having asphalt shingles installed on your roof prevents your roof getting lifted. Also, asphalt shingle roofs are able to insulate sound. This makes it designed to be quieter during hail storms or heavy rains. Moreover, it is also algae-resistant, ensuring that your roof's color and appearance are protected despite weather changes.
Do It Right The
First Time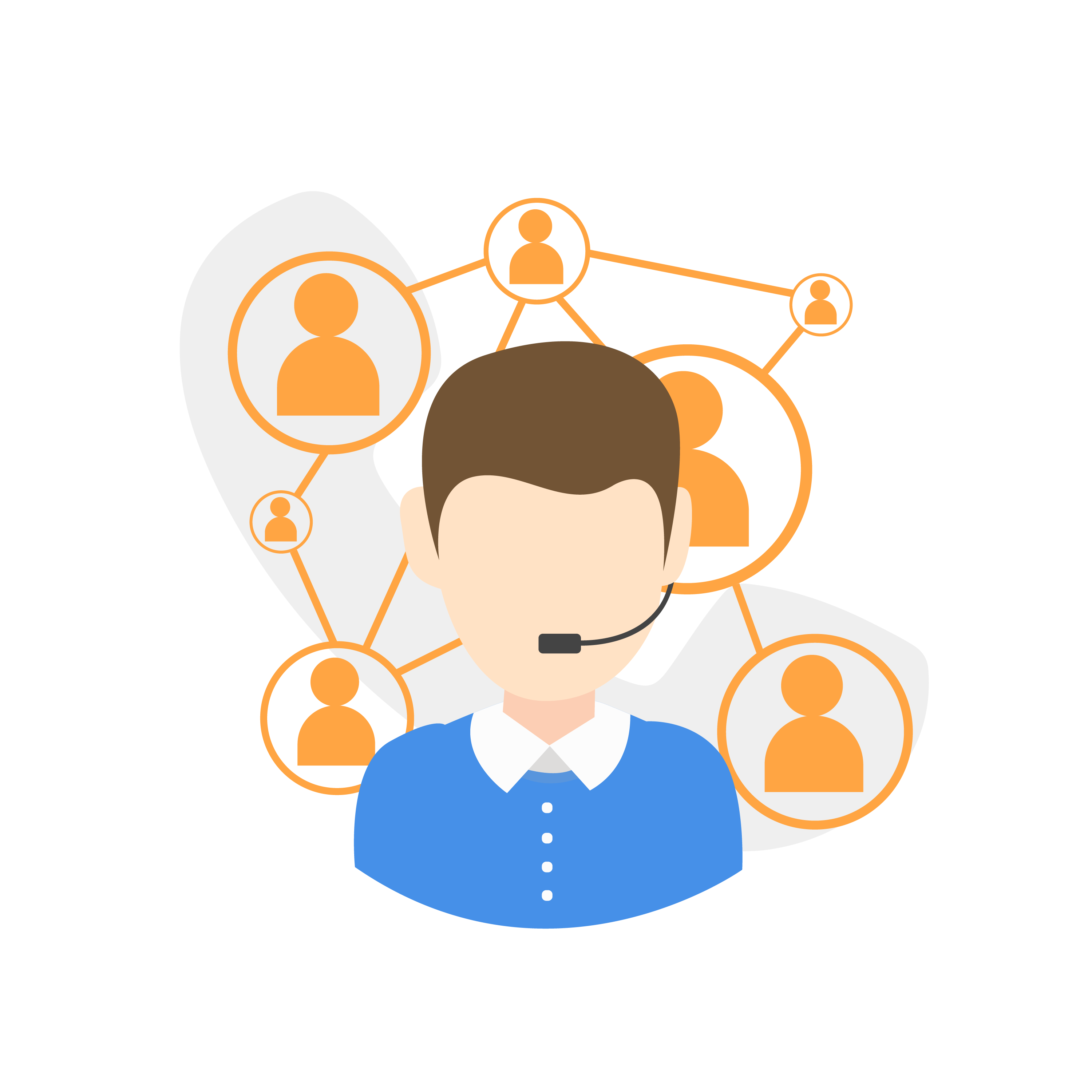 All you have to do is contact our Asphalt Shingles Orleans team and we will ten to your project to fulfill your roof desires. If you want to get the job done quickly, efficiently, and professionally, give us a call today and let's get to roofing it up!